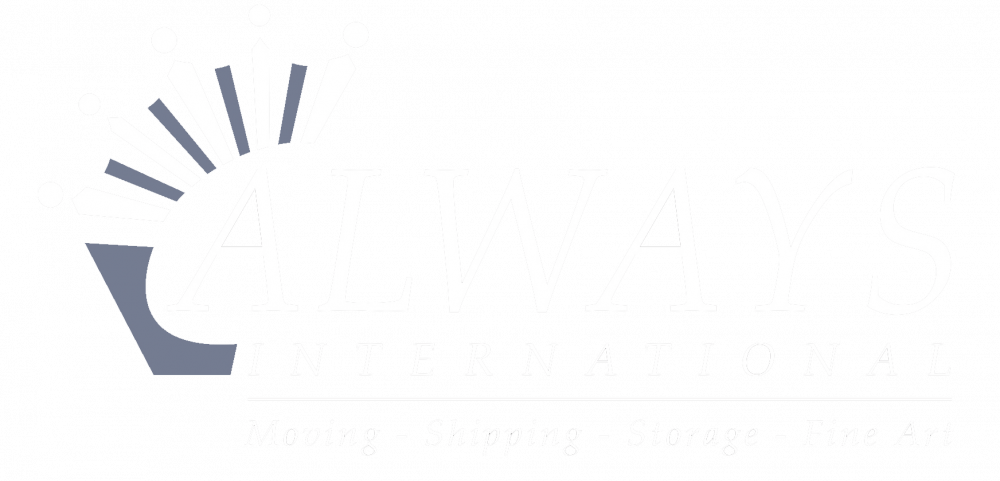 France - Monaco
Always, the Art of Moving
About us
ALWAYS on the move
---
ALWAYS INTERNATIONAL, founded in 2001, is an expert on mobility, international moving and fine art transport.
2015 marked a turning point in Alway's activity. To meet high demands, we launched into developing our own wooden crate warehouse (500m²) providing a full range of tailor-made packing services.
Today our corporate identity is highly respected and steady. We have become strong players in our fields in France and Monaco. Moreover, our network, made of 1400 qualified agents allows us to expand and spread our services all around the world.
The perfect touch
You know when it's ALWAYS
---
Our reputation is mostly based on our high-level packing services. ALWAYS brings a whole new dimension to standard crating in international moving.
In our workshop, the crew designs tailor-made packages to supply the best transport and handling conditions you can get.
Why choose ALWAYS INTERNATIONAL ?



Address
947 Chemin des Iscles, 06700 Saint-Laurent-du-Var
Feel free to contact us !
** The personal data communicated are necessary for the purposes of contacting you. They are intended for Always International and its subcontractors. You have rights of access, rectification, erasure, portability, limitation, opposition, withdrawal of your consent at any time and the right to lodge a complaint with a supervisory authority, as well than organizing the fate of your post-mortem data. You can exercise these rights by post at 947 Chemin des Iscles, 06700 Saint-Laurent-du-Var or by email at contact@always.group. You may be asked for proof of identity. We keep your data for the period of contact and then for the duration of legal prescription for probationary and litigation management purposes.